By Jessica Necom |
30
December 2015 |
15
commentaires
Useful and extensive cell phone jammer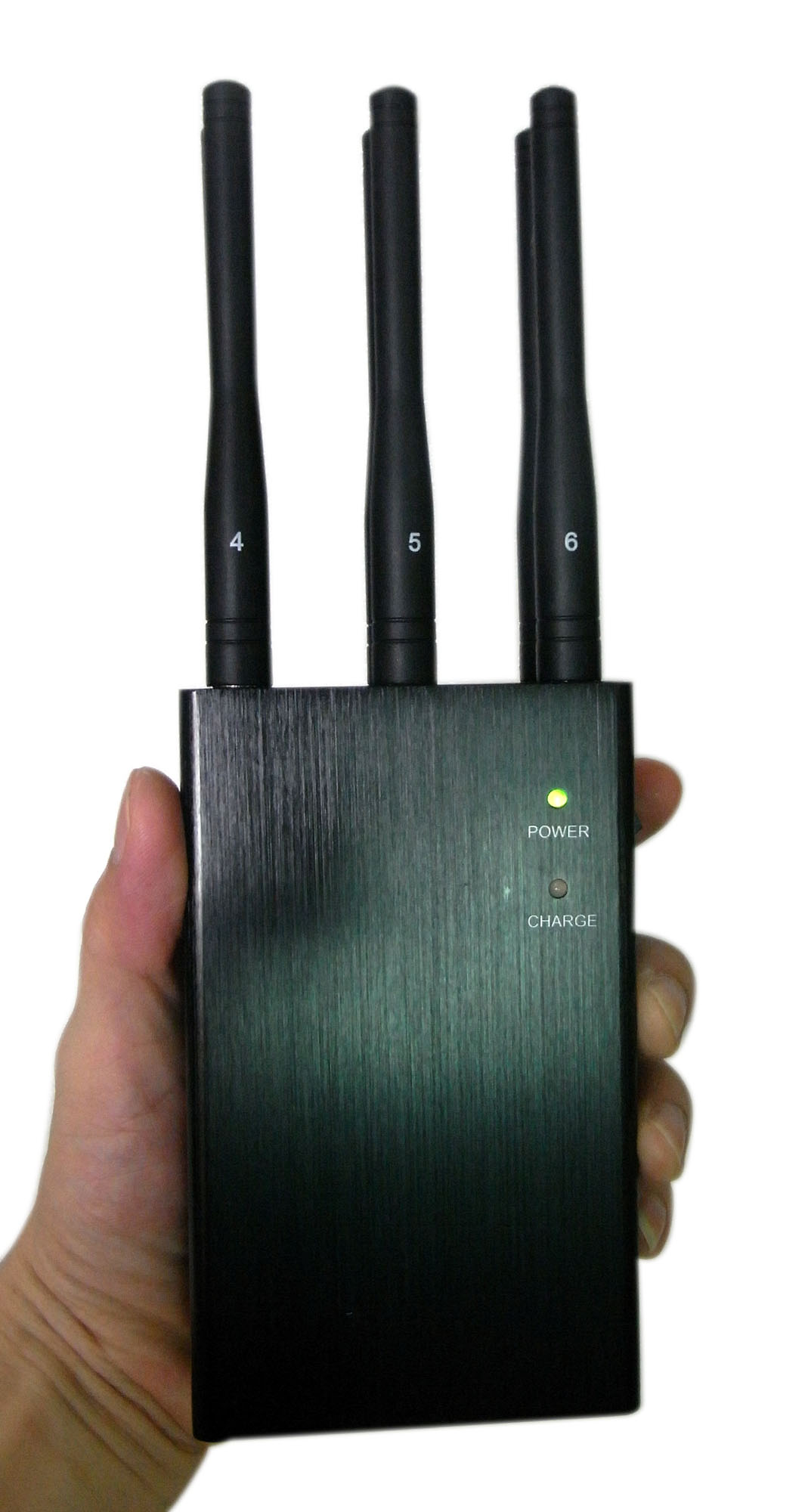 Portable cell phone jammers/blockers is become more and more extensive popularity products in the market and easy,widely used in the some place.
Portable cell phone jammers is become more and more popularity and easy to buy and use Cell phone jammers are become must more popular and important nowadays,they are applied in church, court, library, meeting room,theater,police, army,workshops ,schools, government buildings and some privacy and secret place.they can prevent cell phone from receiving signals,which maintains absolute silence from some phone calls and information security.They can help you protect your privacy. In the old day, we can only use the normal fixed cell phone jammers.
As technology advanced, Portable cell phone jammers are now preferred for most consumers. Small sizes and compact volumes can let you put them in your pockets,can use the jammer everywhere you want,also can used for car,the signal jammer have car charger.They are small enough to fit in your pocket and not be seen by others.While time is of essence for busy professionals such as doctors, lawyers and researchers, this portable device would work great with a holster case for those who need to remain on the move to complete the job.Secondly, portable cell phone jammers enjoy good price with first-class services.These portable hand held devices can help you protect your privacy when you need to. While using a portable mobile phone jammer you can block GSM 850 / 900 / 1800 / 1900 MHz 3G, 4G, GPS, Wifi signals all around you in a small radius 5 to 20 meters around you.The most important selling Point is they have good concealment.Portable cell phone jammers do not mean insufficiency of their performance because of the small size and compact volume. Portable cell phone jammers perform very well too.Produce outstanding stronger power blocks average 20meters or more in radius.The jamming range also depend on the signal strength in given areas.They Build-in strong and mini sized cooler fan with air slots in case.They also provide several frequencies and some portable cell phone jammers can also be multi-function ones that they can jam the GPS signal and the cell phone signal at the same time.Now you can easily stop these people right in their own way and prevent their receiving calls or SMS in the middle of the film, meals, or travel etc.
The cell phone jammer can help you solve a lot of troubles,pls use the signal jammer/blocker properly,any questions or requirements,please contact us.
Laisser un commentaire
Votre adresse e-mail ne sera pas publiée. Les champs obligatoires sont indiqués. *